Four Healthy & Easy, Mommy-Friendly Recipes
Irresistible Italian Orzo Salad! Ready-In-Minutes Ramen Noodles! Simple Broccoli Soup Easy Spaghetti Squash
We're certain these simple recipes will help you master cooking quick and healthy recipes on a regular basis!
PS
If you're struggling to sleep soundly through the night, try our vegan sleep aid for pregnant and postpartum moms!
Our
Organic 'Sleepy' Body Lotion
harnesses the power of magnesium to calm the nervous system, so moms can get the sleep they need - fast.
ORGANIC 'SLEEPY'
BODY LOTION (8oz)
$39 $5̶̶0̶̶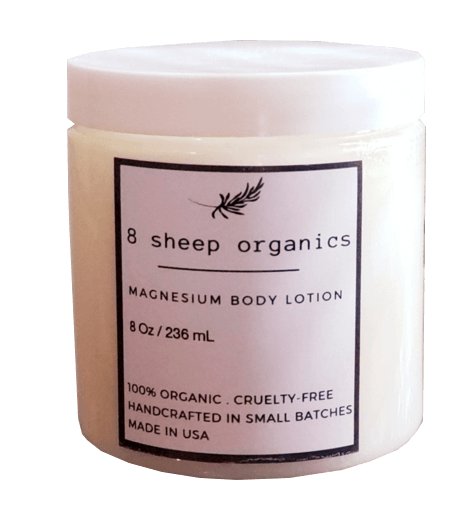 "Just got this product a week ago. It has helped me sleep so much better. Still getting up at night, but when I am asleep, it's a much deeper sleep. The smell is great and I am really enjoying the way my skin feels when I wake up – so soft!"
– Danielle Turner, Organic Sleepy Body Lotion Lover
PSS If you're not 100% satisfied with our sleepy pregnancy products, then send them back to us within 60 days and we'll give you a full, 100% money-back refund – no questions asked!
(Plus, we'll pay for worldwide shipping today if your purchase is over $50)